Get The Most Out Of Your Body With Professional Nutrition Coaching
The simple truth is, training hard is not enough. You need to fuel your body and treat it right if you're hoping to see results.
That's where we come in.
The FitBoxing system includes comprehensive Nutrition Coaching FOR. EVERY. SINGLE. MEMBER.
Not a blanket approach. Not guidelines and strategies. We're talking customized meal plans, ongoing food journal reviews, and comprehensive coaching from dedicated professionals.
Just fill out the short form on your screen to learn more today!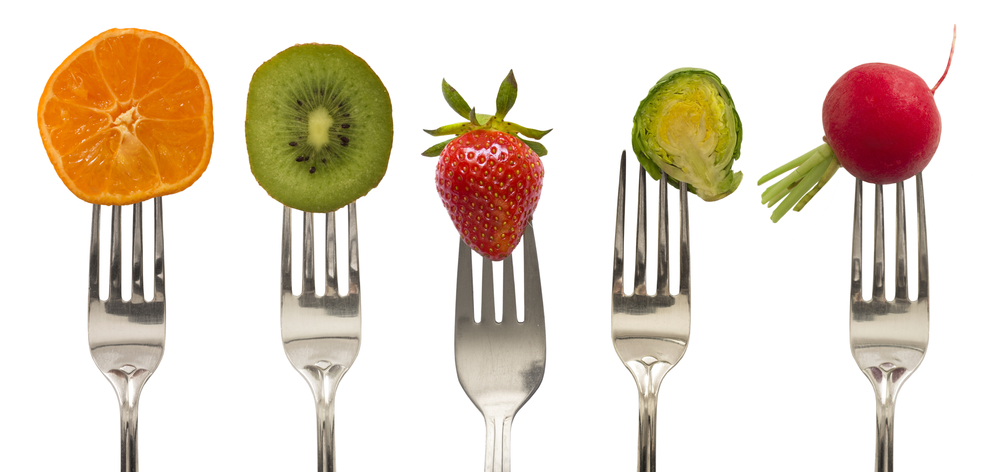 What Makes Our Nutrition Coaching Different?
It's a good question. People are making nutrition promises everywhere you look. Here's what makes us different:
At FitBoxing Bootcamps, we don't come to you with pre-written meal plans and nutrition strategies. We don't offer cookie-cutter solutions. And we don't make quick-fix promises.
Instead, we work with each member individually and we get to know what your fitness journey has looked like in the past.
What are you hoping to achieve
What are the problem areas that have held you back?
Where can you improve and where are you even willing to improve?
We want to know everything about your health and wellness and we want to help you improve it all one step at a time.
With the FitBoxing system, you'll have access to:
Professional nutrition coaching
Access to dedicated professionals
Customized meal plans
Ongoing support and accountability
Paired with the FitBoxing Fitness Kickboxing system, our Nutrition Coaching is helping you capitalize on your targeted training plan and enjoy sustainable success like you never thought was possible.
Take The First Step Today! Our Nutrition Coaching Is Helping Men And Women All Across The Country Thrive!
Don't spin your wheels any longer. Our Nutrition Coaching is designed to help you find what works best for YOU. We're here to help men and women of all backgrounds and abilities feel great, look great, and face life with complete self-confidence. It's your turn to see it in action.
Just fill out the short form on your screen to learn more about FitBoxing Fitness Bootcamps or to get started now!
Our nurition coaching Classes Are Located In
Team Hopkins Shreveport
Team Hopkins Hattiesburg
Team Hopkins Cabot
Impact Martial Arts